Time to look back...
Looking on the bright side: Thanks to this time of self-isolation due to the tragically viral goings-on (COVID-19), I now have the time at home to go through vast volumes of past photos- and I found these from my summer trip to Banff, Alberta in 2013. This was around the time (2012-2013) I started taking landscape photos more seriously. Until that point, all my visually creative thought & effort had been directed towards painting (and drawing and sculpture to lesser extent), but I had always loved landscapes- and as I turned my compositional eye to the natural world around me I found these readymade "paintings" already existing...
Here's some of what I found: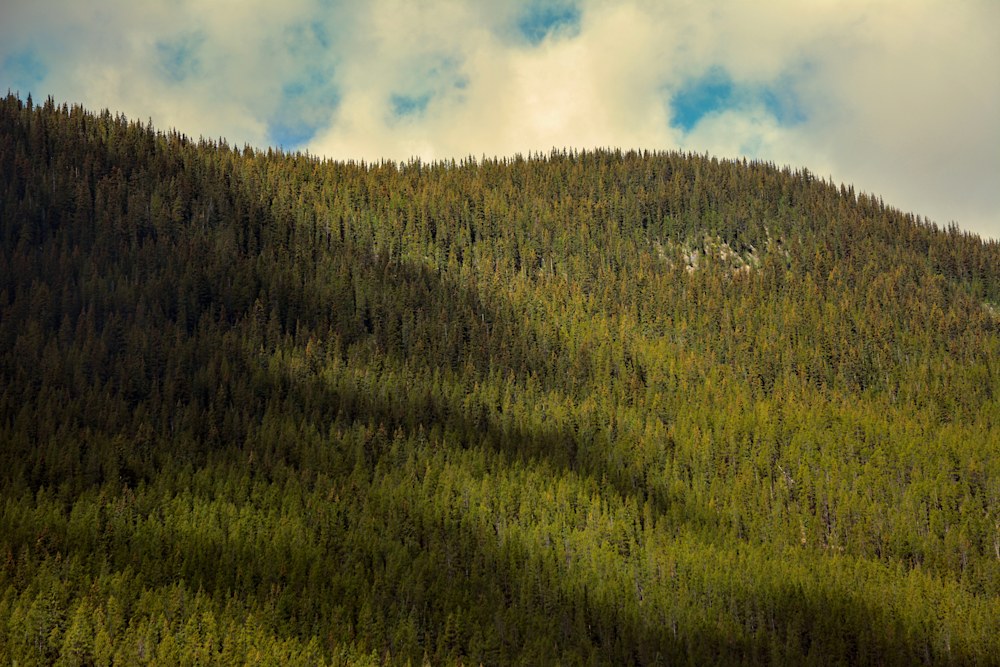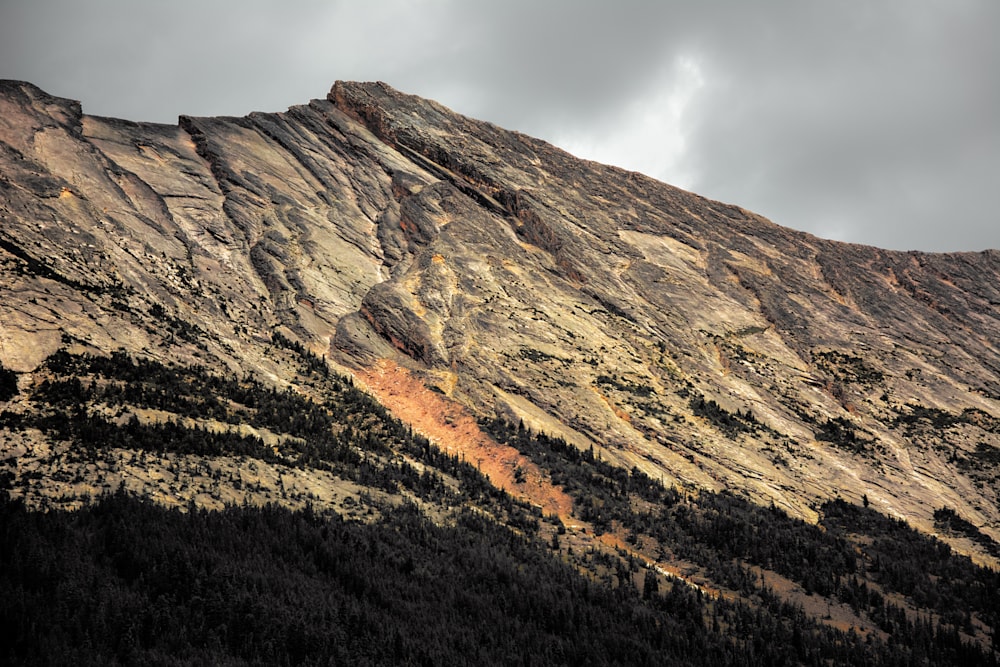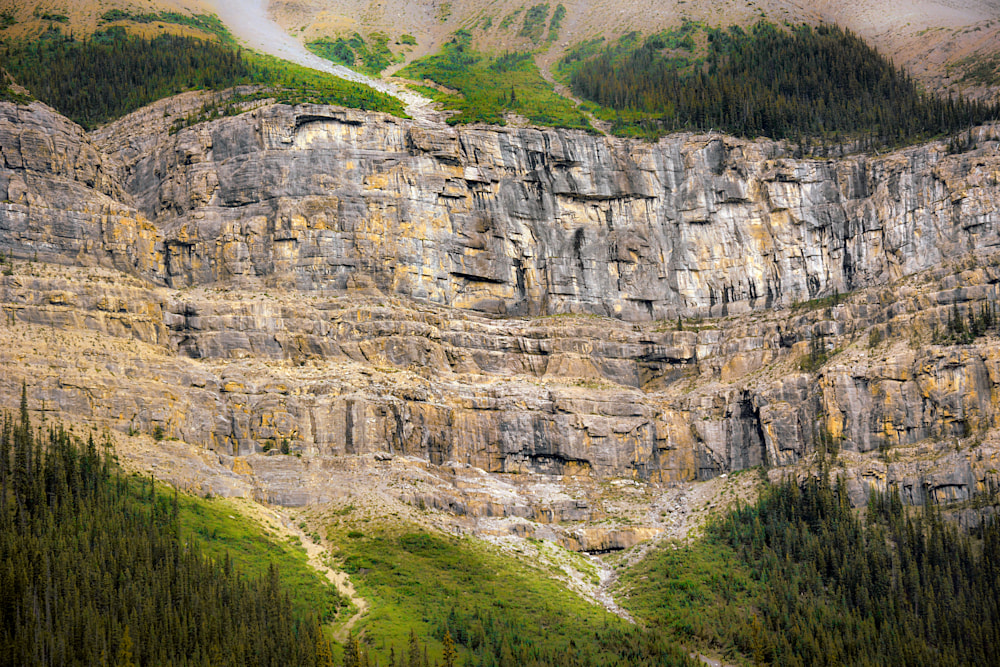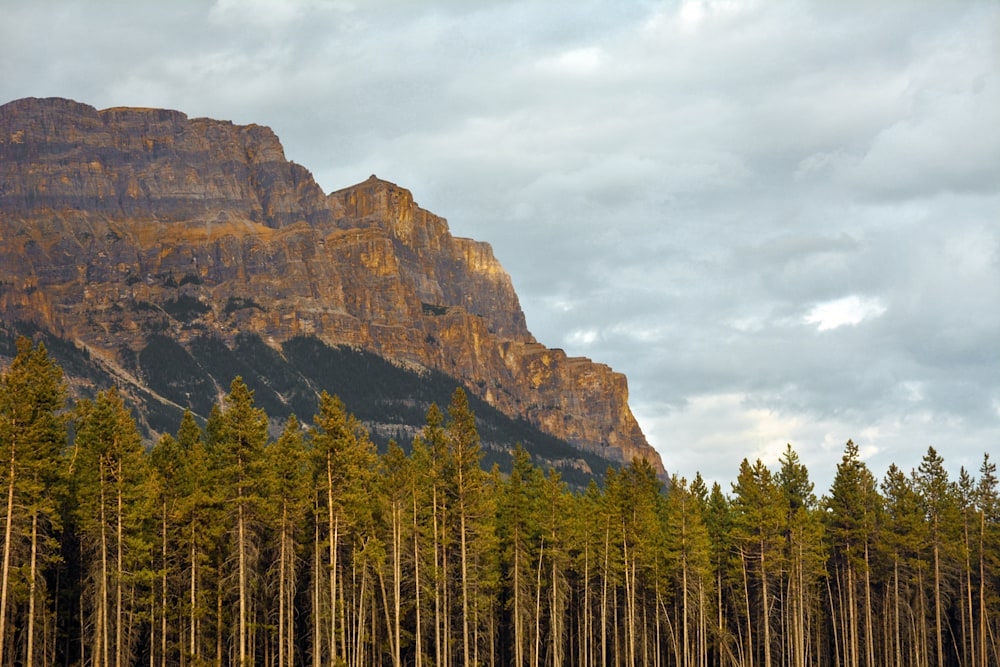 For me, photographing nature isn't about sensational destinations, it's about finding and focusing on compositions I'd love to see on a large canvas, natural works of art. That's what I realized I wanted to focus on seven years ago, and it helped create the types of photography I now have on this site.
Soon I will double check these images better for size/quality requirements- (I took them with a much older, smaller camera)- to see if they can make for good/large enough prints for my store. Until then you can see more here on my Facebook post.
Check out more in my store while my Early Spring Sale is on- from now until March 28th!!!